NEW PICTURES
Check out our photo page and see as construction progresses and ministries happen throughout the year!

Vacation Bible School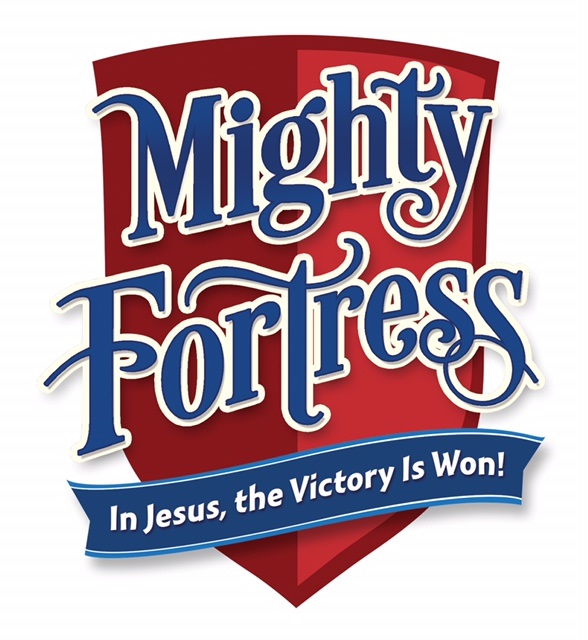 VACATION BIBLE SCHOOL
MIGHTY FORTRESS – In Jesus, the Victory is Won!
Come join us July 9 – 13 from 5:15 – 8:00 pm for 5 evenings of celebration. At MIGHTY FORTRESS, we will learn that in Jesus the victory is won! We will celebrate that Jesus, our champion, has won the victory over sin and death. He acts through His word and keeps His promise. Through stories, songs, games, and crafts, we will explore the Bible to discover that God is our Mighty Fortress, our Shield and our Deliverer. Supper will be offered from 5:15 to 5:45 pm Sunday – Wednesday. Thursday night, July 13th plan to join us at 6:30 pm for our VBS closing program and ice cream social. All ages from 3 yrs. through 6th grade are invited…plan to bring a friend. Sign up is online at: vbsmate.com/ColonaUMCIL
Volunteers needed! All volunteers must have a current background check. For more information contact Judy at 309.792.2535.