NEW PICTURES
Check out our photo page and see as construction progresses and ministries happen throughout the year!

Children and Youth
We have many opportunities for children and youth at Colona United Methodist Church.
Our Nursery provides excellent care during Sunday worship times for children ages 6 weeks up to 5 yrs. (7:45 am to 11:45 am) and Wednesday evenings during choir practice.
Church Camp is available for children ages 5 yrs. through 10 yrs. after Sunday 10:30 am children's time.
Children beginning at 4 yrs. can participate in our Children's Choir.

They perform each month on the second Sunday during 10:30 am service throughout the school year.
Practice is on Wednesdays from 6:00 – 7:00 pm.
Students in 3rd through 5th grade can come check out SWAA (Serving With Amazing Attitudes) for a fun time, full of great lessons about faith & love. Wednesdays from 7-8 pm!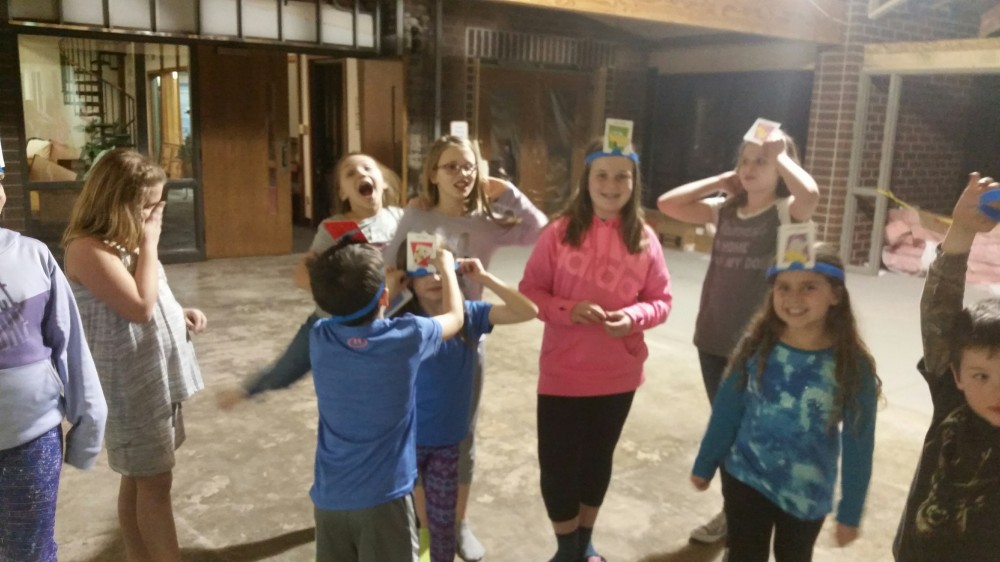 Methodist Youth Fellowship (MYF) meets on most Sunday evenings from 5:00 – 7:00 pm. They go to work camp each summer, serve locally and replica watches study God's word together. For ages 6th Grade through High School.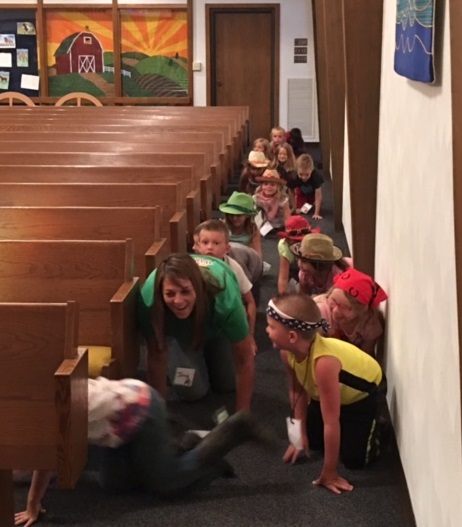 Vacation Bible School was in July! This year's theme was MIGHTY FORTRESS - In Jesus, the Victory is Won! Thanks to everyone who attended, we had a great summer!

August was also a busy month! Upward Soccer happens every Saturday in August for children age 4 through 4th grade.