SERMON SERIES
Dare to Dream
Someday I'm going to __________! "Someday" is a dream killer.

NEW PICTURES
Check out our photo page and see as construction progresses and ministries happen throughout the year!

Pastor's Notes
Moving boxes clutter the parsonage and the office is a beehive of activity as Janette and I both prepare to move. It is such a bittersweet time. We are both excited about what the future holds but also dealing with the stress of moving and feelings of loss.
Don and I want to thank each and every person for your love and support the last seven years. It is such a testament to you and your ministry that Don chose to be baptized and join the church here. The greatest honor you could give us is to continue to grow the ministries, grow spiritually, and flourish as a congregation. The next few months will be a time of transition and will cause some anxiety. Rely on Christ for assurance and direction. Remember, change is an opportunity for growth. When the future looks unclear, it causes us to look at things with new eyes and new opportunities. Please come and see us in our new home.
You will forever be in our hearts.
Pastor Sandy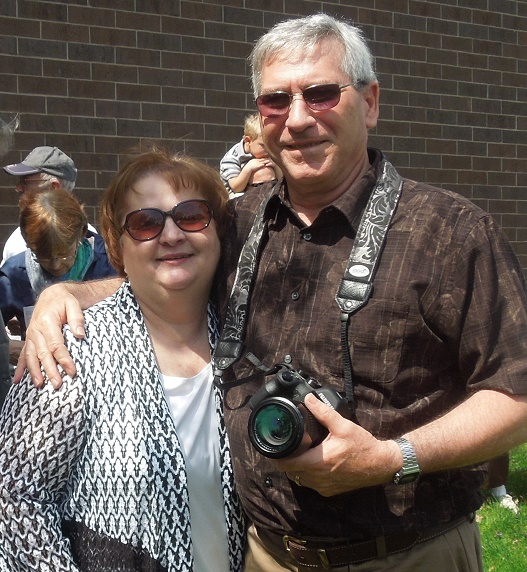 There will be a Retirement/Going Away Party for Pastor Sandy & Don Bunnell on Sunday, June 11th after 2nd service. Please contact Linda Marcus or Brad Thomas to contribute to their going away gift.
Pastor Mark Horn & his wife Chris will begin ministry at Colona United Methodist Church on July 2, 2017! Please be in prayer as they begin the process of moving.