SERMON SERIES
Dare to Dream
Someday I'm going to __________! "Someday" is a dream killer.

NEW PICTURES
Check out our photo page and see as construction progresses and ministries happen throughout the year!

Staff
Pastor
Sandy Bunnell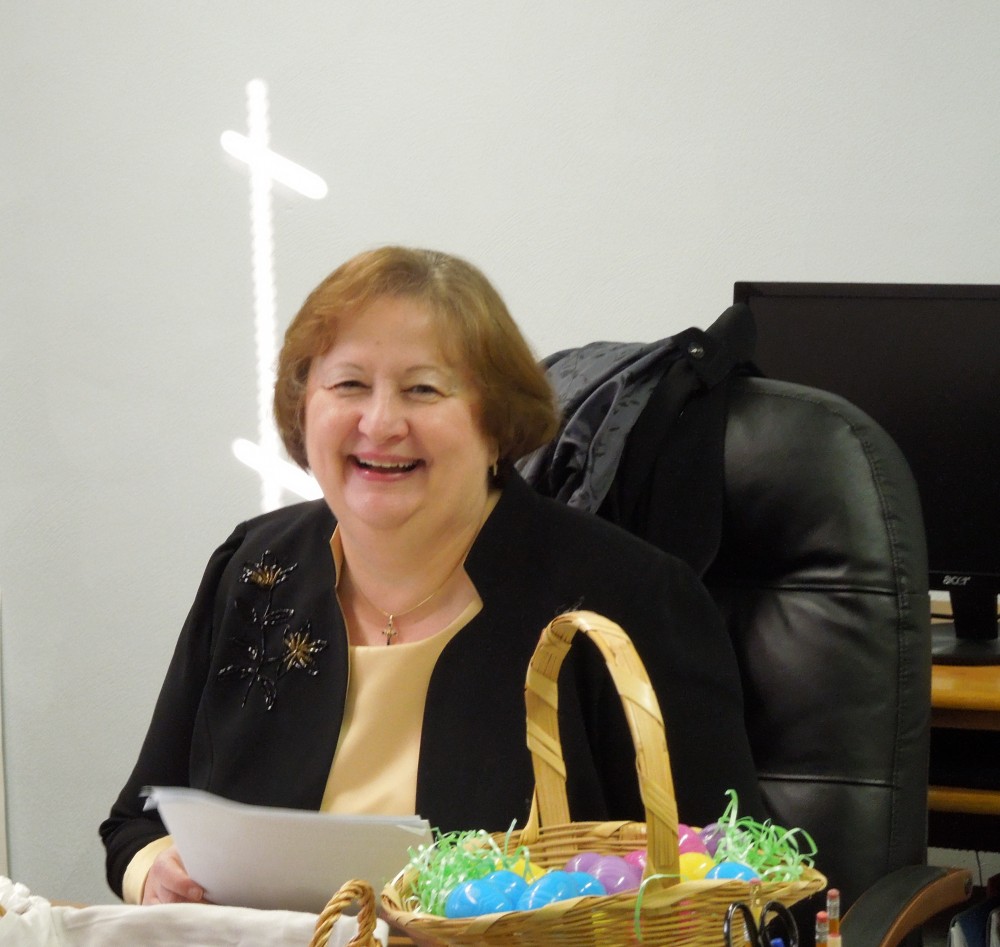 Pastor Sandy has a Bachelor of Science Degree in Nursing from the University of
Illinois and a Master of Divinity from the University of Dubuque Theological
Seminary. Collectively, she and her husband Don have six children and fifteen
grandchildren.
Administrative Assistant
To Be Announced
Nursery Director
Shery Ryker
Custodian
Ed Skelton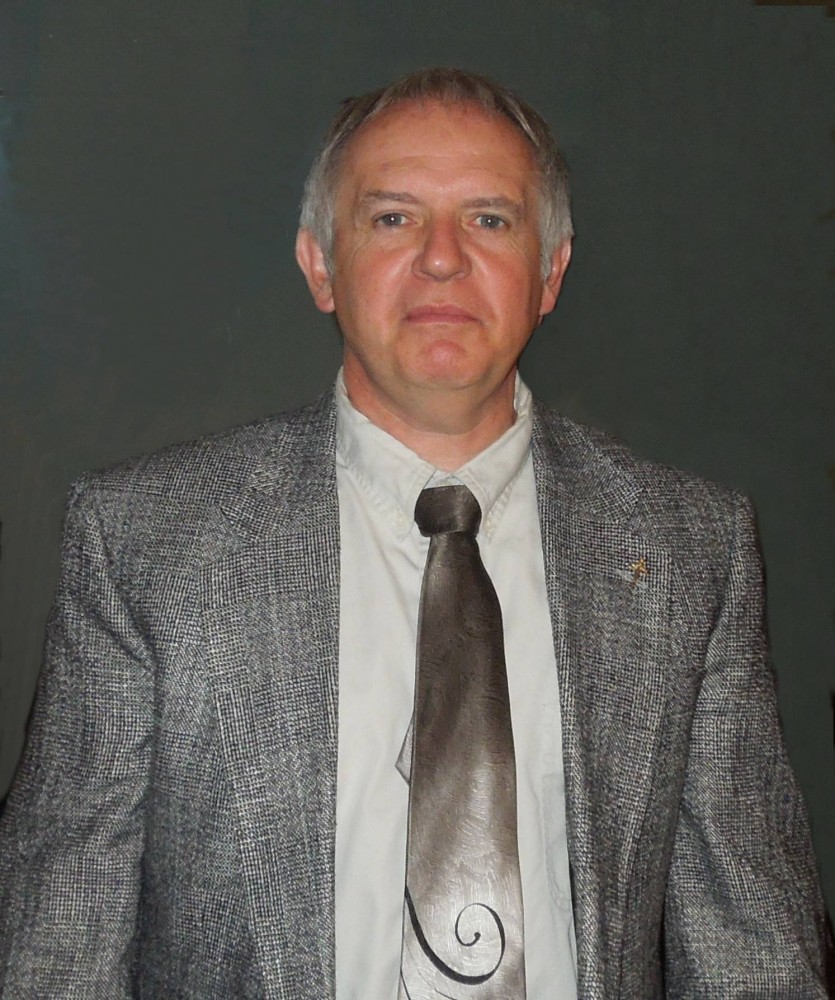 Music Leader
Deb Rokis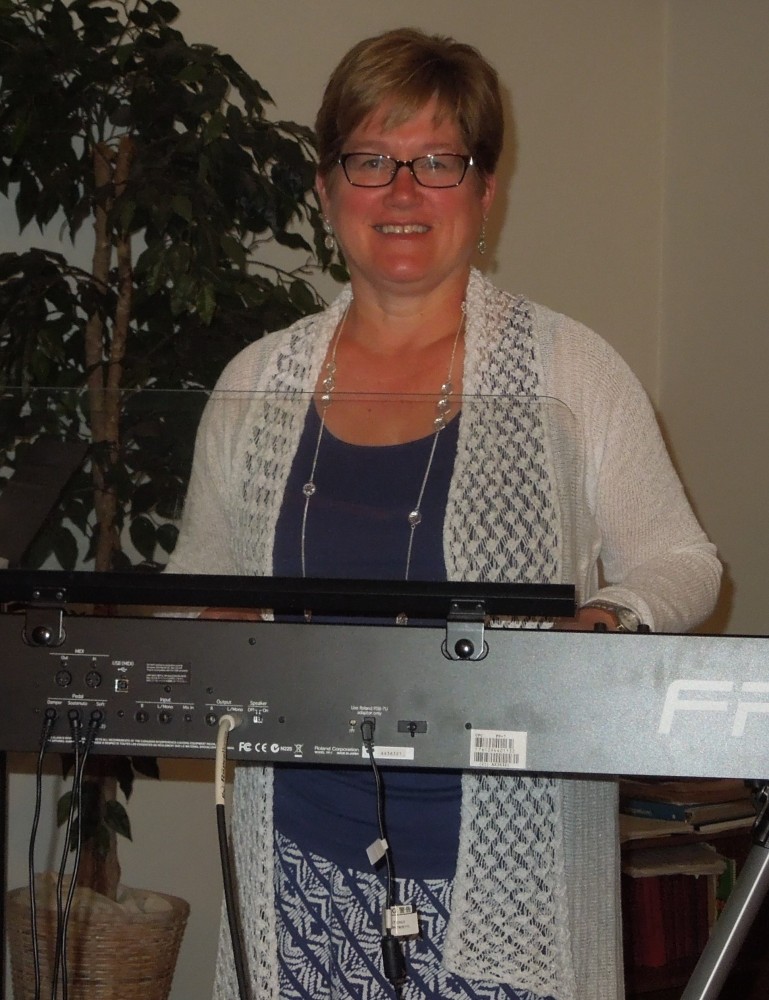 Music Leader
Jo Anne Hillman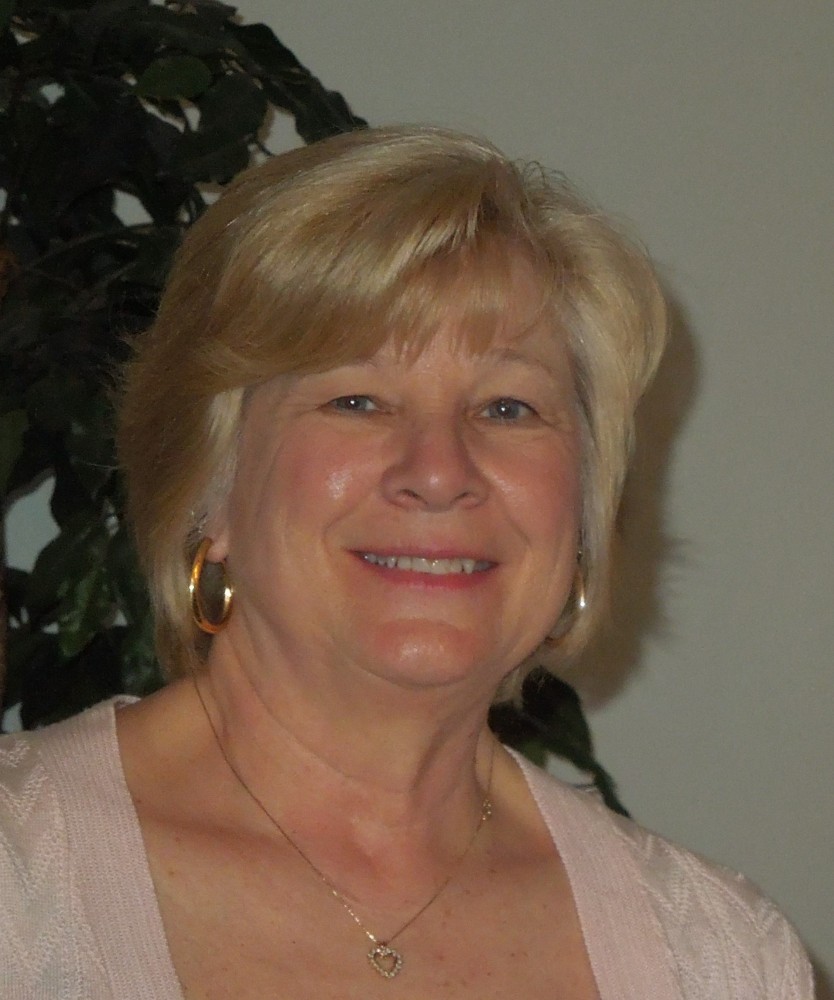 Music Leader
Sandy Skelton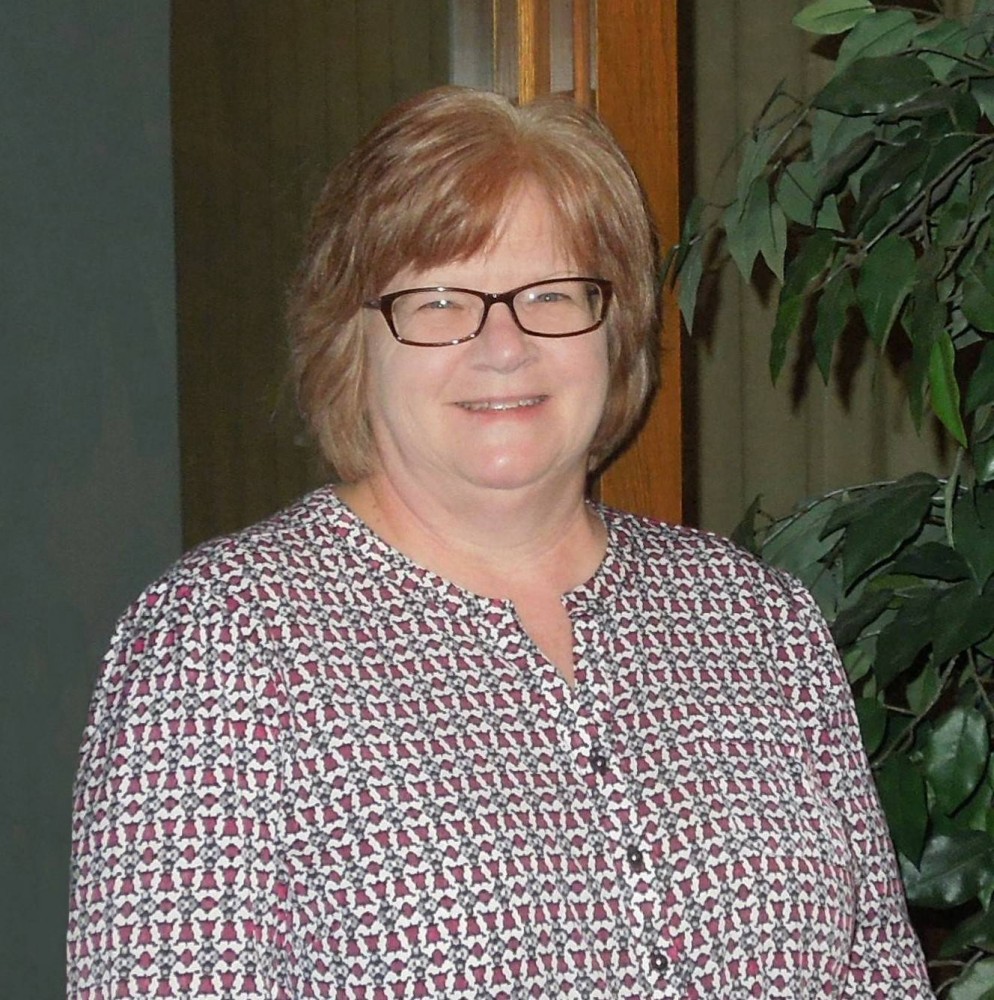 Technical Director
Daniel Skelton