NEW PICTURES
Check out our photo page and see as construction progresses and ministries happen throughout the year!

Music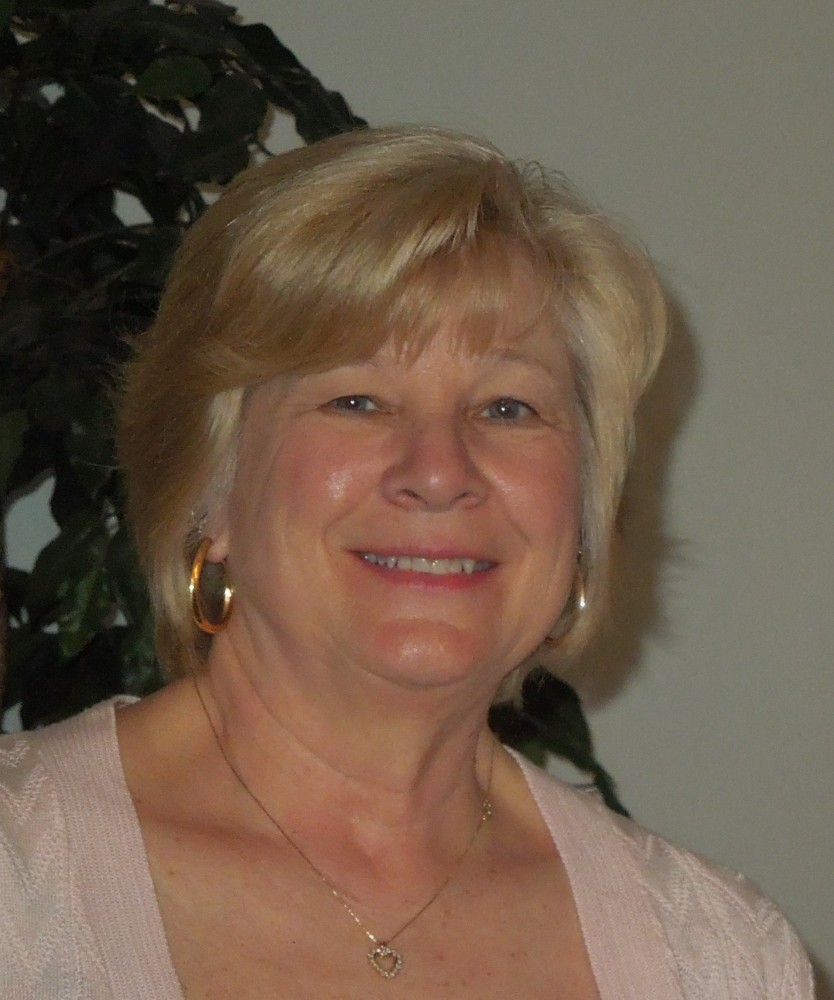 Adult Choir
(high school and up): Led by Jo Anne Hillman meets on Wednesdays, from 7:00-8:00pm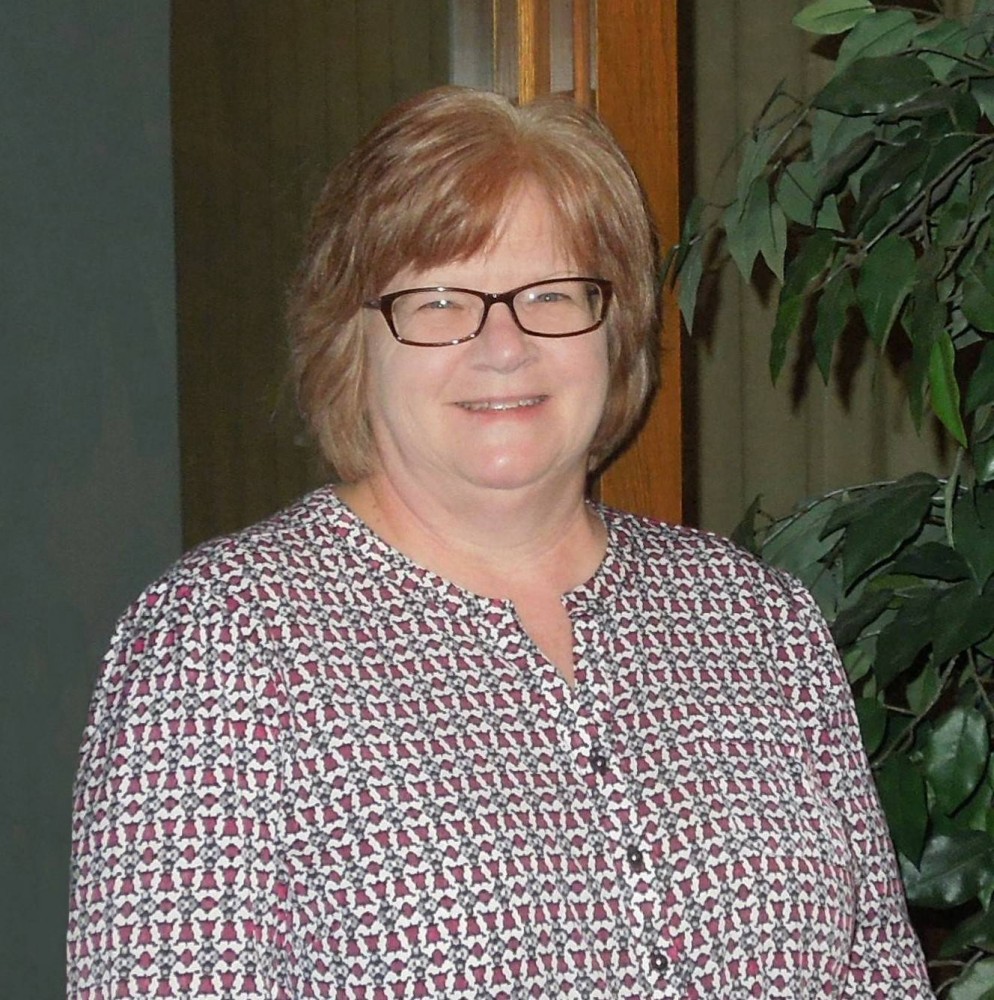 Children's Choir:
(age 4 and up): Led by Sandy Skelton meets on Wednesdays, from 6:00-6:45pm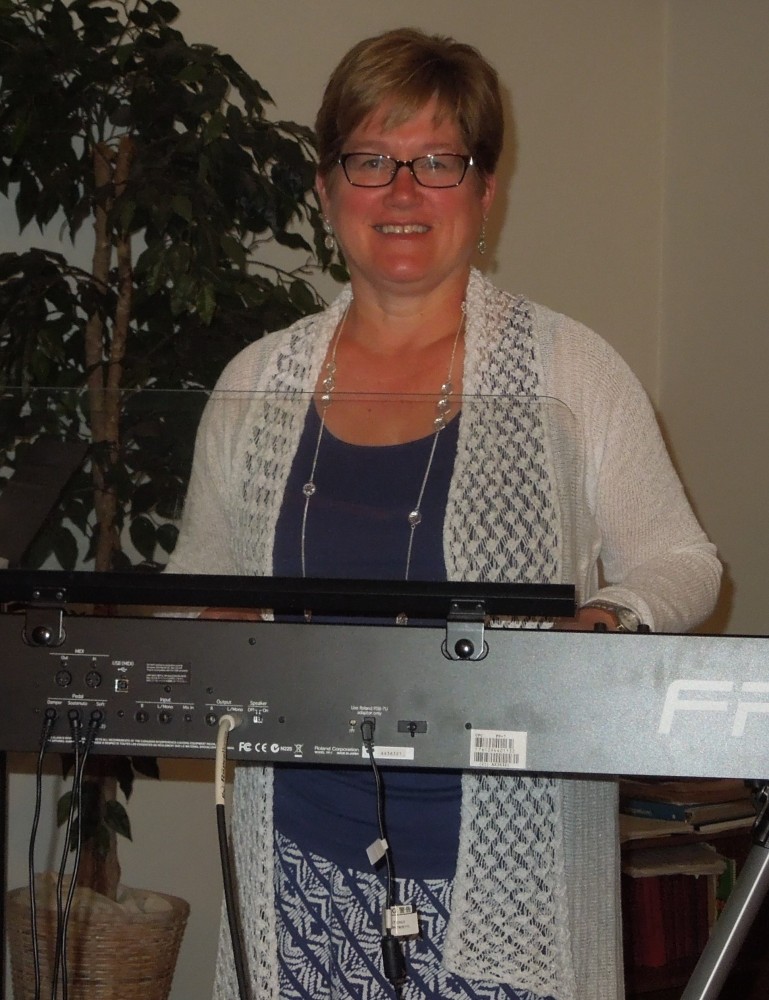 The Cornerstones:
Led by Deb Rokis, the Praise Team practices Monday nights from 6:30-7:45 pm and perform on the 4th Sunday of each month. They are looking for as many singers as they can gather! Come share your talents and gifts!